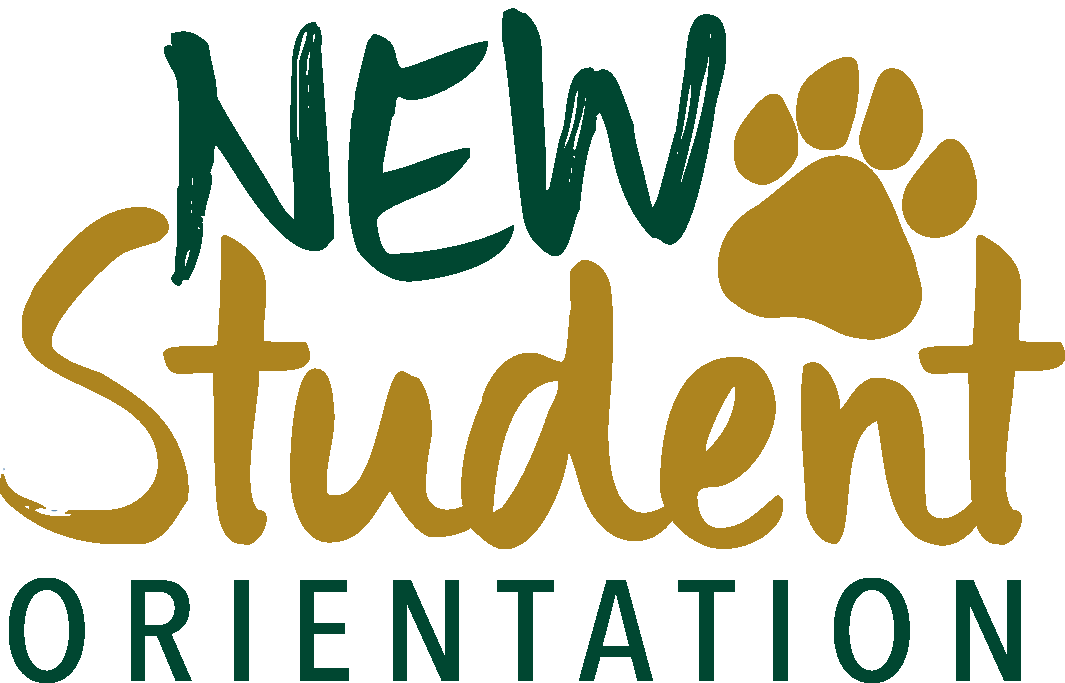 We are very excited for you to start your journey with us

!

All of our new students are required to complete their Orientation requirements before enrolling in courses. We have built a program that ensures you will start your new adventure on the right foot as Orientation is a big part of the overall transition experience to ensure student success, Through the orientation program, you will be introduced to important resources and be better equipped to be successful at EGSC. Again, we want to welcome you to this institution. We know that you will soon feel right at home, and it all starts here with your Orientation experience. Go Bobcats!

Please Note: This Orientation does not replace the eCore Orientation. If you are planning on taking eCore courses, you will have to complete the eCore Orientation prior to registering for those courses.
How can I complete my Orientation?
It's easy to get started! Simply click on 'Student Login' and create your own account. Once you have logged in you will be guided to follow through all of the modules. You can complete the orientation at your convenience over multiple sessions and will need your sign in information to re-enter where you left off. At the end, in the 'Next Steps' section, you will be asked to complete a pre-Registration survey. This survey is used by our advisement team to register you for classes as new students will not be permitted to register themselves. Failure to submit the survey will delay your registration.
Your college experience not only affects you, but it also affects your entire family and those closest to you. Loved ones support and enrich your college experience. Family members are welcome to create a Guest account and review the information as well.
Our advisement team registers students each week on Tuesdays and Thursdays, and all approved students on the registration list will receive a schedule emailed to them by 5:00 p.m. If you have submitted a survey and still do not have a schedule, please contact the Admissions Office at 478-289-2017.
Accepted Student Checklist
In order to make your entrance into East Georgia State College as smooth as possible, please review the accepted student checklist. Make sure that you have completed as many items as possible on the checklist to prevent any issues during registration.