Do you have what it takes to be a Bobcat?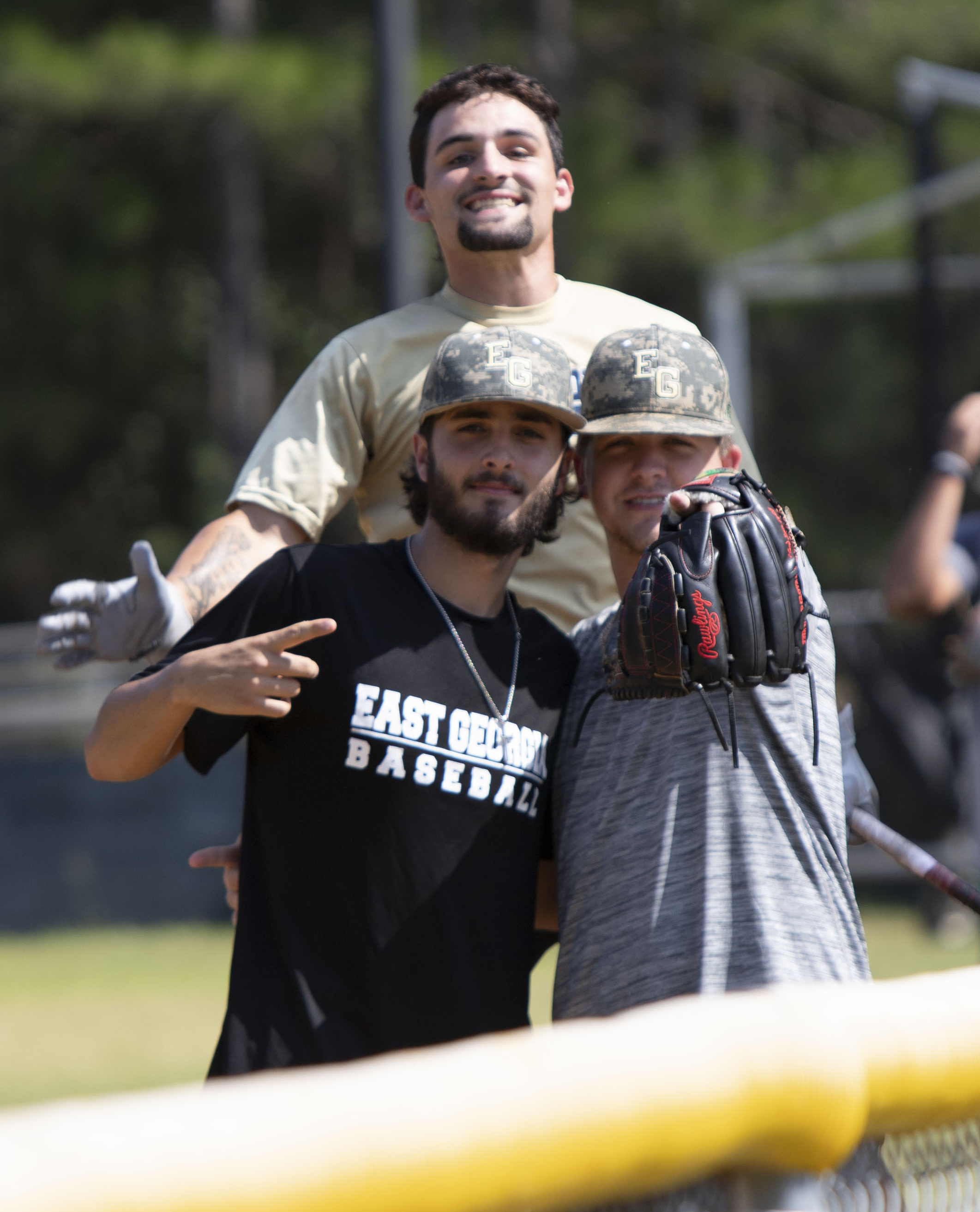 The student athletes at East Georgia State College are some of the best in the local area. We recruit from our 18-county service area and throughout the state, looking for the best talent Georgia has to offer. We demand a higher level academic performance from the moment an athlete dons the green and gold uniform until they earn their first college degree. The coaches and staff here at EGSC encourage our students to reach for their goals and work hard to make dreams of a college degree and successful career a possibility.
After completion of an Associate's Degree, many of our student athletes have gone on to play collegiate sports at other four-year schools in Georgia.
Interested in Bobcat Athletics?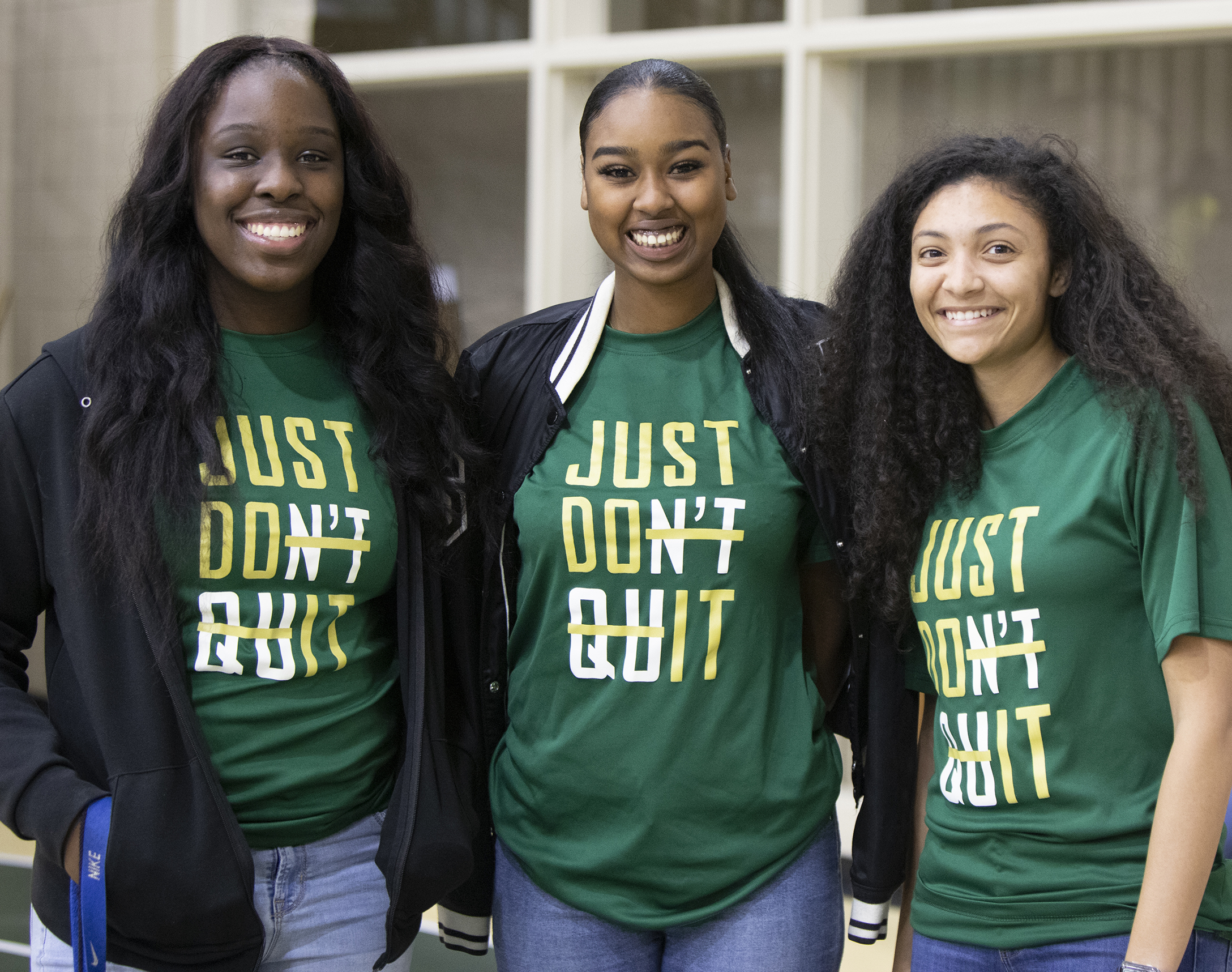 Please complete the online questionnaire below! We will be in contact as soon as possible and we thank you for your interest in our program.
Note: Open workout sessions for each team will be posted on each team's homepage when scheduled.
---
Equity in Athletics Disclosure Act
The Equity in Athletics Disclosure Act requires co-educational institutions of postsecondary education that participate in a Title IV, federal student financial assistance program, and have an intercollegiate athletic program, to prepare an annual report to the Department of Education on athletic participation, staffing, and revenues and expenses, by men's and women's teams. The EADA reports the institutions' commitment to providing equitable athletic opportunities for its men and women students. The Department will use this information in preparing its required report to the Congress on gender equity in intercollegiate athletics. All institutions of higher education that participate in federal student aid program(s) must complete their annual EADA report by October 15.
Equity in athletics data is now available on the Web at http://ope.ed.gov/athletics. This site provides data from thousands of colleges and universities in a convenient searchable form.
East Georgia State College is a part of the University System of Georgia
© 2022 East Georgia State College, all rights reserved