Plan Your Visit
Welcome to East Georgia State College! We're thrilled you are considering our school as you look to pursue a brighter future through higher education. Visiting campus plays such an important role in choosing the right school and we want the chance to show you what EGSC is all about. We're proud of our beautiful campus and would love to give you a personal tour. Let our friendly and knowledgeable staff take you on a roughly one hour walking tour. After spending some time on campus and seeing all our school has to offer, you'll see why you'll love being a Bobcat.
Complete a request for each student that is planning to visit the Swainsboro campus. If you are bringing more than ten students, please complete the group tour request form below.
Scheduling your visit
Campus tours of the Swainsboro campus are offered daily, excluding holidays and weekends. Prospective students and guests are asked to register prior to their visit. Walk-in appointments will be assisted on a limited basis.
Housing Tours
Housing tours are currently offered as part of our Campus Tours. If you are interested in a housing-specific tour, please sign up for our Swainsboro Campus Tour and indicate you are interested in housing.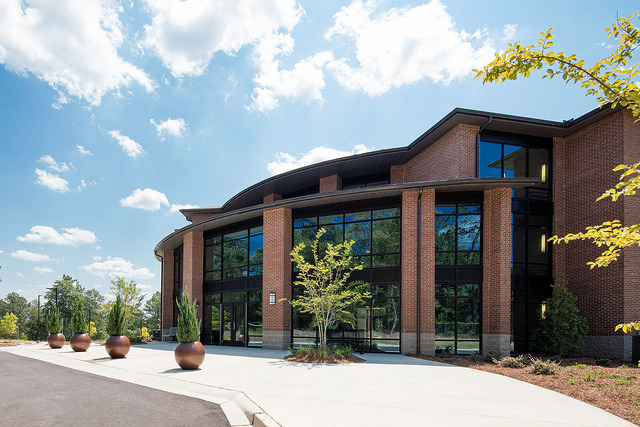 Statesboro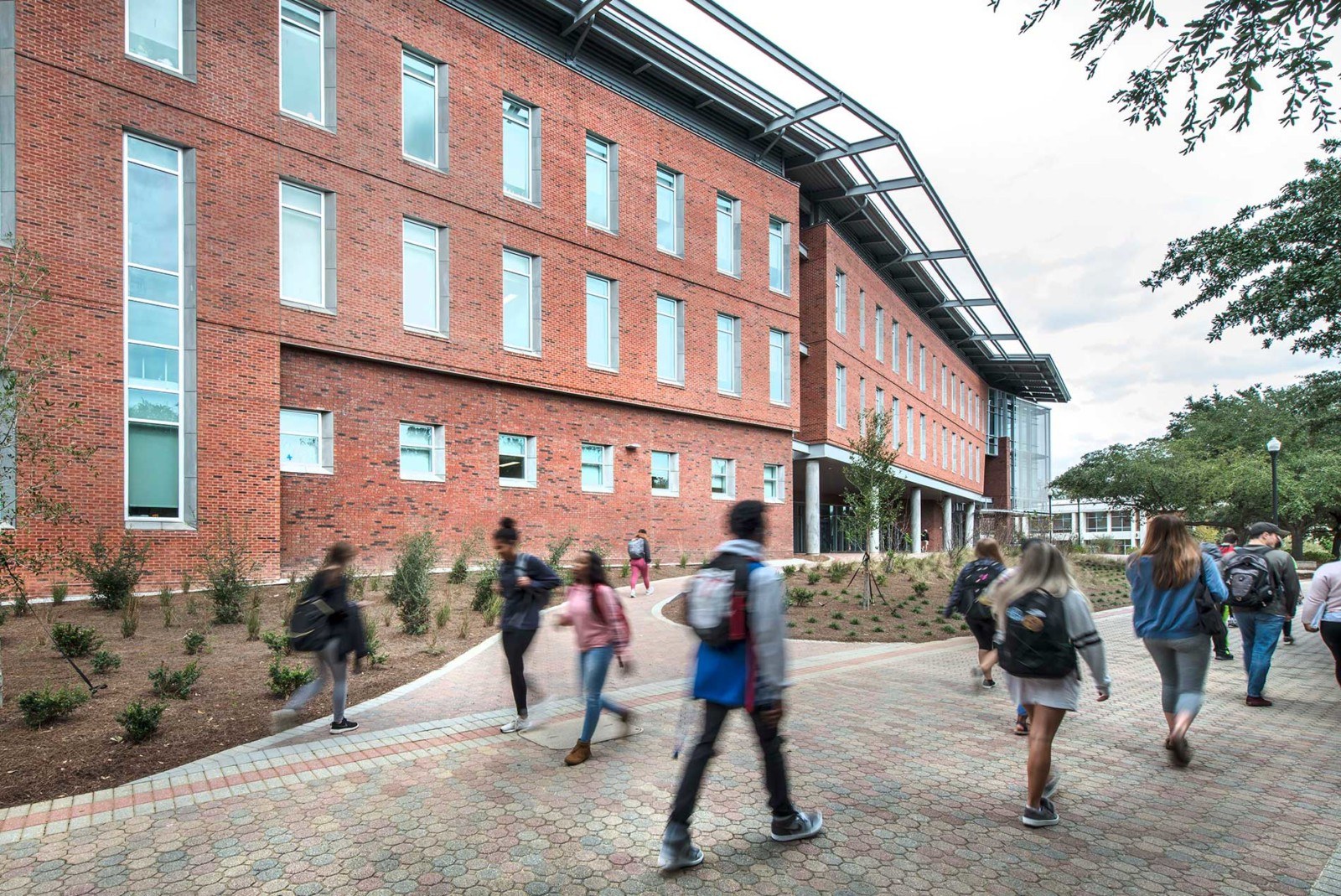 If you wish to schedule a visit at EGSC-Statesboro,
please call (912) 623-2400
Augusta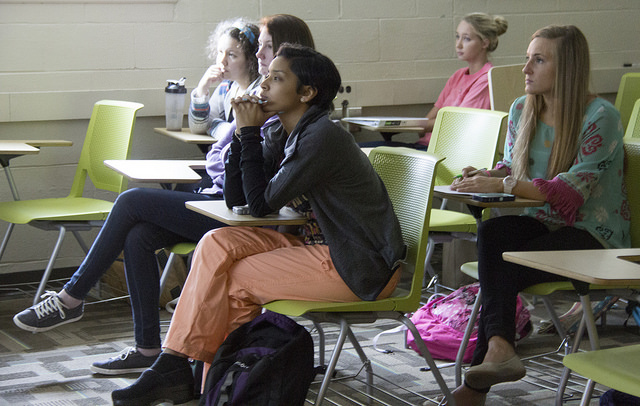 If you wish to schedule a visit at EGSC-Augusta,
please call (706) 729-2246
Group Tours are designed for any group of ten or more that would like to visit campus as a group. Generally, these groups are made up of students or community members on athletic teams, in youth organizations, government offices, and K12 classes. Please complete the request form below.
Due to high demand, it is strongly recommended that you request a group visit at least two weeks in advance of your preferred visit date. A group visit request does not guarantee a visit on your requested date, all visits must be confirmed.
Groups are limited to a minimum of 10 students and a maximum of 50 people (students and chaperones).
Groups must have no less than 1 chaperone for every 10 students. Chaperones must stay with the group at all times during the informational tour and are responsible for monitoring the behavior of their students.
You must notify the Admissions Office with any changes to your visit at least 48 hours in advance. Please note: any changes in the number of people attending, as well as times of arrival, may affect the presentation and tour offered.
Visits start promptly at their designated time to ensure we are able to provide an excellent tour and keep on schedule. We recommend arriving 15 minutes prior to your visit time to provide time for unloading and restroom usage. If a group arrives after the designated tour time, an abbreviated guided tour will be provided.
Please set expectations with students prior to your visit. Students should be respectful toward staff, as well as our institution, campus, and community. Our staff reserve the right to end a tour at any point due to inappropriate behavior.
During presentations and the tour, students and chaperones should have all electronic devices silenced and put away unless they are documenting the experience.
Visits are more beneficial if the group comes prepared with questions.
Have fun and interact with your tour leader!
Weather Policy – Please check the weather prior to your departure to make sure students dress appropriately.