September 2013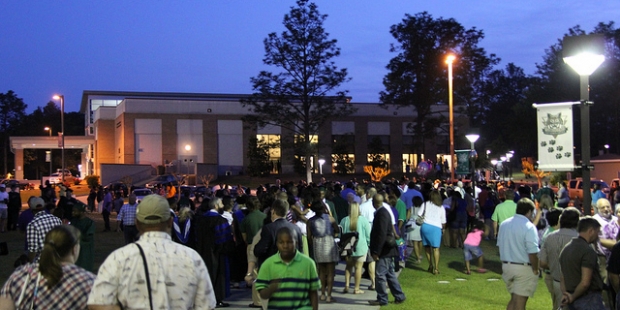 East Georgia State College.
An Enduring Legacy…
Educating. Graduating. Serving Communities.
For three days in September 2013, East Georgia State College commemorated and celebrated its past, present and future during a series of special events planned by members representing Students, Alumni, Faculty, Staff, and Community. The College's longstanding connection to the community and its commitment to student success and service are key themes underscoring this historic time.
September 27, 2013
Convocation
Investiture of Dr. Robert Boehmer as the Fifth President of East Georgia State College
September 28, 2013
Bobcat Dash with a Splash of Green and Gold Fun Run
5K Race
40th Anniversary Celebration
Parents, Family and Alumni Day Duct Tape Regatta
Your community. Your college. Your events.
Thank you for joining us and experiencing history in the making!