Electronic Student Forms
EGSC has options to make submitting financial aid forms easy and hassle-free. You can submit forms online and do away with downloading, printing, faxing, scanning and emailing or paying postage. This is the quickest way to get forms to us. Log in to your myEGSC account and click on "Student forms/Financial Aid Forms" on the left-hand margin. This will take you to all the online financial aid forms. Please note, you need a student ID and credentials to sign into myEGSC.
Financial Aid Processing Forms
Accepted students will access online forms in their myEGSC account. Below is a list of the forms available by accessing Financial Aid Forms in myEGSC.
Student Forms
Parent/Guardian Forms
State of Georgia Student Aid
Verification Processing
EGSC uses Campus Logic to assist students that are selected for the federally mandated verification process. Verification is a quality control measure to ensure students receive all the financial assistance for which they are entitled. If you are selected for the verification process, follow this link to Campus Logic to create an account and complete the verification forms and requirements.
Special Circumstances Forms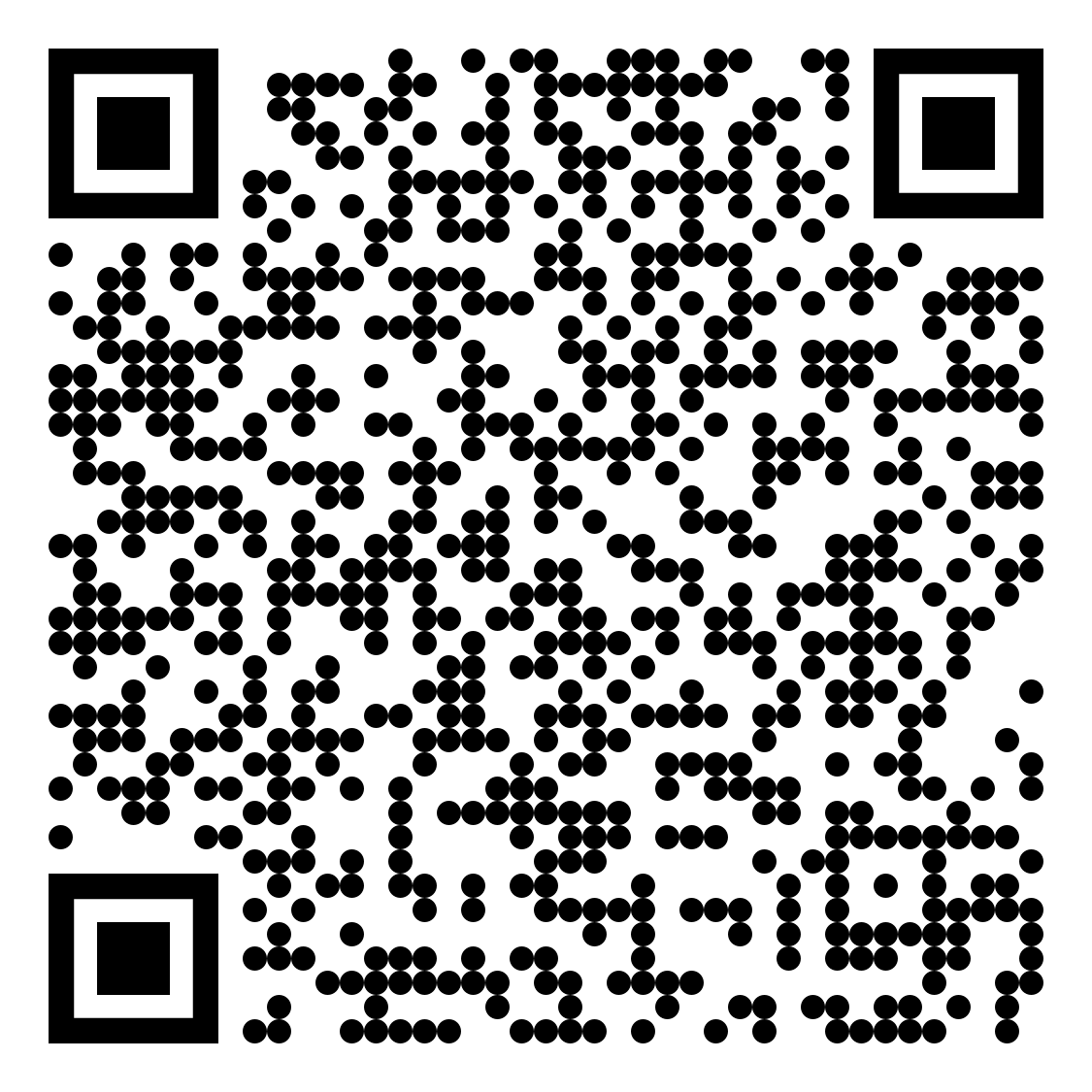 In addition to the link below, you may also use this QR Code to safely upload your documents for processing.