EGSC Students, Faculty, Staff and Alumni - you can now use your EGSC ID/CatCard for purchasing items or services with Bobcat Bucks on campus at Statesboro and Swainsboro, as well as receive special offers at various local businesses.

Locations that you can use Bobcat Bucks include:
EGSC College Café and Cafeteria and Common Grounds I & II Coffee Shops.
Both locations of the EGSC bookstore.
Copy machines in the student computer lab at Statesboro and in the library at Swainsboro.
Present your EGSC CatCard at these local businesses (PDF) to receive the designated special offer.
Look for the Bobcat Pack Member sticker at participating local businesses!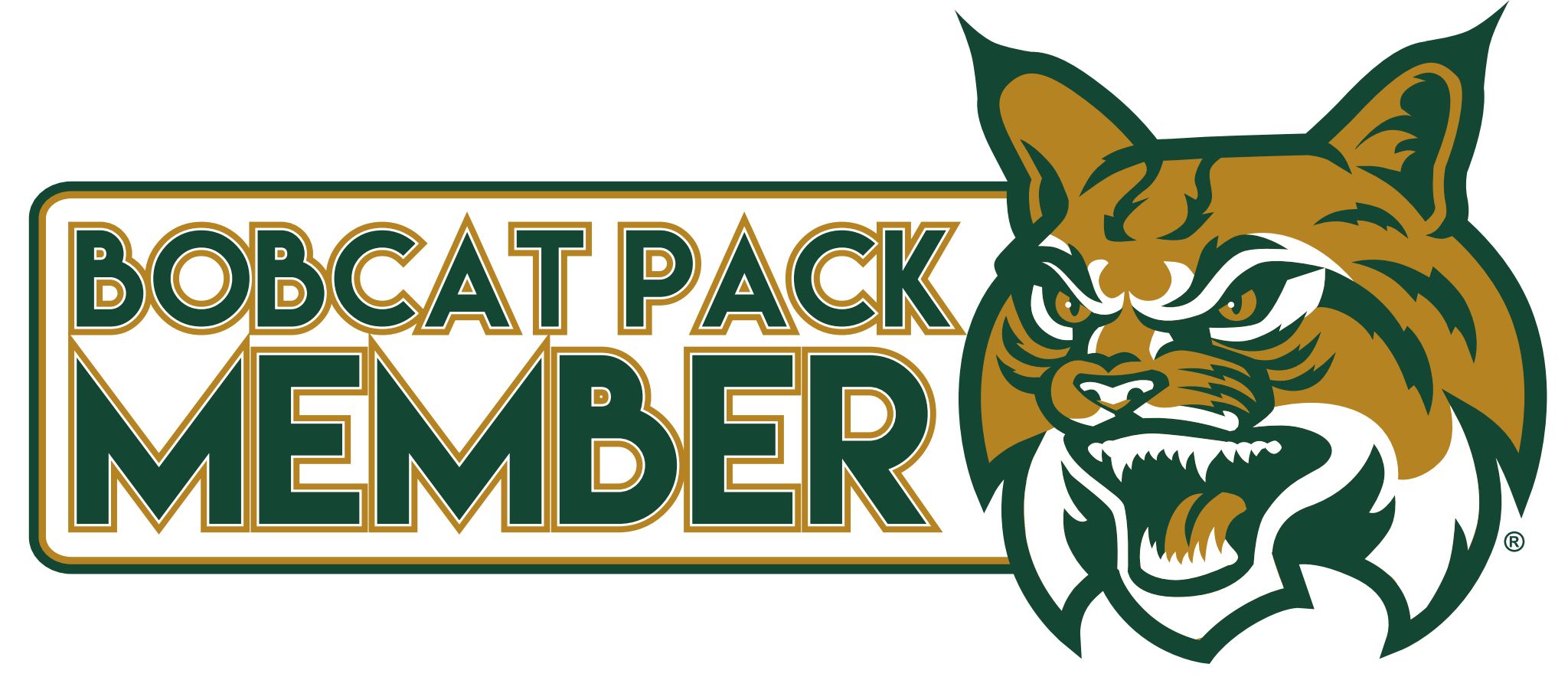 To add money to your Bobcat Bucks, click the link listed below or login to your myEGSC account and click the Bobcat Bucks icon.
Other features:
The Account Merchant Center located in J.A.M. Center. This is a reverse ATM that allows you to use cash to add money to your Bobcat Bucks.
Vending machines located at EGSC-Statesboro, Swainsboro and Bobcat Villas Residence Halls will accept Bobcat Bucks.
Students - The Bobcat Bucks online system has a feature that will allow someone other than yourself to make a guest deposit to your Bobcat Bucks account. To do so, go to the Bobcat Bucks login, then tap the Make a Guest Deposit button. The person making the guest deposit will need to know your EGSC Student ID / Card number (the number that begins with 930; found on the back of your ID card and in Banner Web.)