Welcome • أهلا بك • ยินดีต้อนรับ • Bem Vinda • स्वागत हे • 欢迎
Bienvenue • Chào Mừng • καλωσόρισμα • ようこそ •
어서 오세요
أھلا بك • желанный • Willkommen • Selamat Datang
добро пожаловать • Välkommen!!!
Fall 2023 Visa Issuance Deadline: July 30
Newly admitted international students who have not obtained their student visa by July 30th will be deferred to Spring semester 2024 to avoid late arrival and missed registration.
You are an International Student if you:
Are in the U.S. on a non-immigrant visa (B-1, H-1, J-1, etc.).
Live outside the U.S. and will require an F-1 visa to study in the US.
Are in the process of applying for Permanent Residency status but have not yet received the Permanent Residency card.
Have been educated outside of the U.S.
How to Apply to EGSC
Start your application online.
Submit your official translated high school transcripts (originals will not be reviewed).
Submit official transcripts from all colleges or universities that you have attended (foreign and within the United States).
If you have SAT or ACT scores, they must be sent to EGSC from College Board or ACT.
SAT code is #5200
ACT code is #0799
Download the Student Packet for all required forms.
Check your application status using your Student ID number to make sure we've received all of your documentation.
Mail Documents for All Locations to:
East Georgia State College
Office of Admissions
131 College Circle
Swainsboro, GA 30401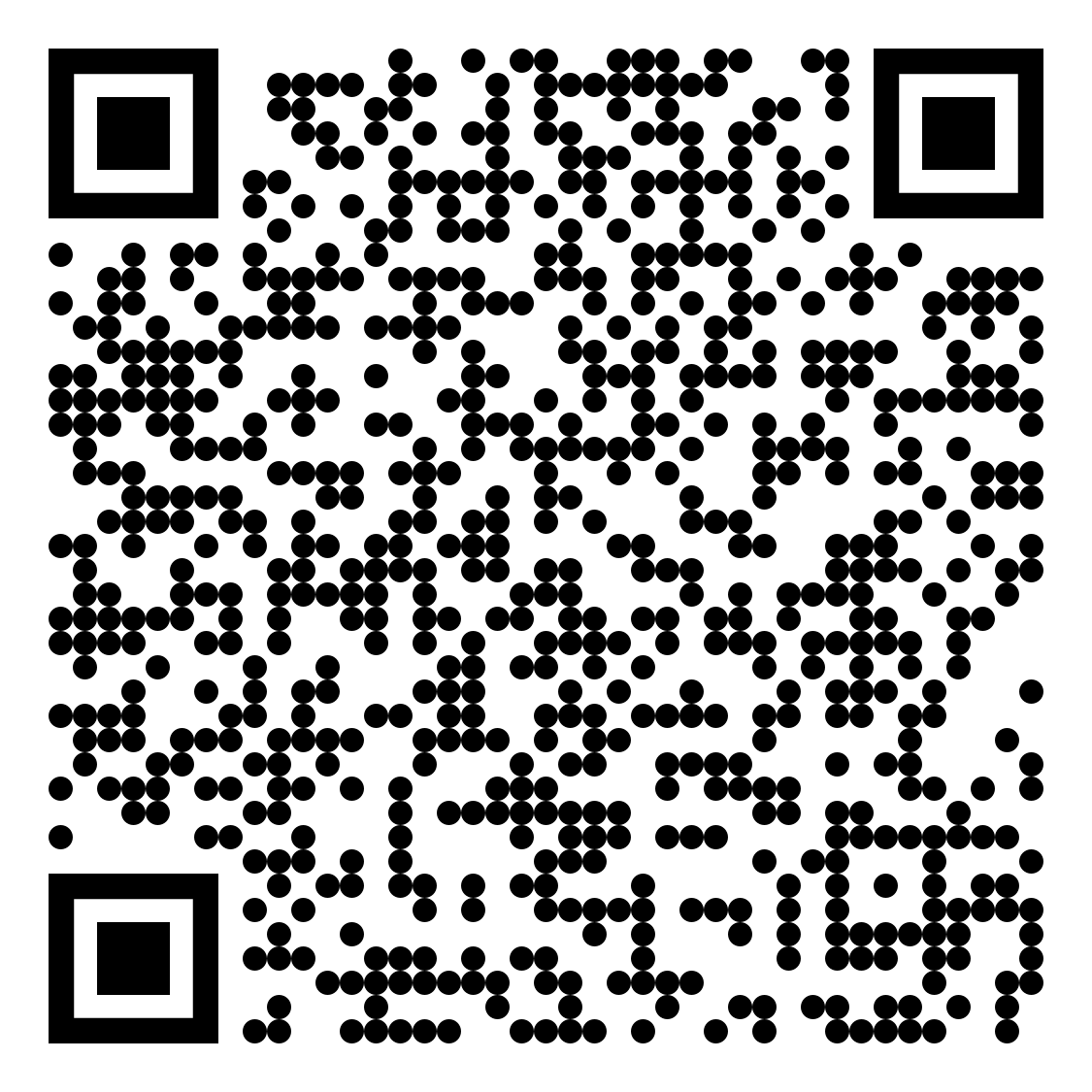 In addition to the link below, you may also use this QR Code to safely upload your documents for processing.