Student Forms
Forms may require student, faculty, or staff signatures Please follow the below steps to complete the forms and return to the Office of the Registrar. Some forms may be campus-specific. All faculty forms are located in the myEGSC portal and are not accessible to students.
Electronic Forms (Nextgen)
The following forms are located on your myEGSC portal and can be submitted electronically.
Web Forms
The following forms can be completed and submitted online:
Enrollment Verification Request Form – An enrollment verification document can be used whenever enrollment verification of student status is required for scholarship purposes, medical coverage, loan deferments, jury duty, car insurance, etc.
Record Release Request Form – Students may complete this form to request copies of their High School, Prior college transcripts, Immunization records, or Entrance test scores.
PDF Forms
The following forms are PDF. Please complete and submit to the Office of the Registrar:
Academic Renewal Form – Academic Renewal may be granted only

once by a USG college or university

. Students must have experienced their academic difficulties at the East Georgia State College or be a transfer student from a regionally accredited institution of higher education to be eligible for Academic Renewal.
Course Overload Request – Students desiring to take more than the maximum of 17 credit hours during a semester.
Directed Study Course Form – Directed study courses are offered in extenuating circumstances and must be approved by a dean.
Hardship Withdrawal Request Form – For students needing to withdraw from a semester after the withdrawal deadline without penalty due to nonacademic extenuating circumstances.
Petition for Spring Commencement Participation – Summer completers who desire to graduate in the Spring ceremony.
Reverse Transfer Graduation Application Form – Former EGSC students who have transferred to a Senior USG institution may qualify for a reverse transfer degree
Mail:
Office of the Registrar
East Georgia State College
131 College Circle, Swainsboro, GA 30401
Fax: 478-289-2353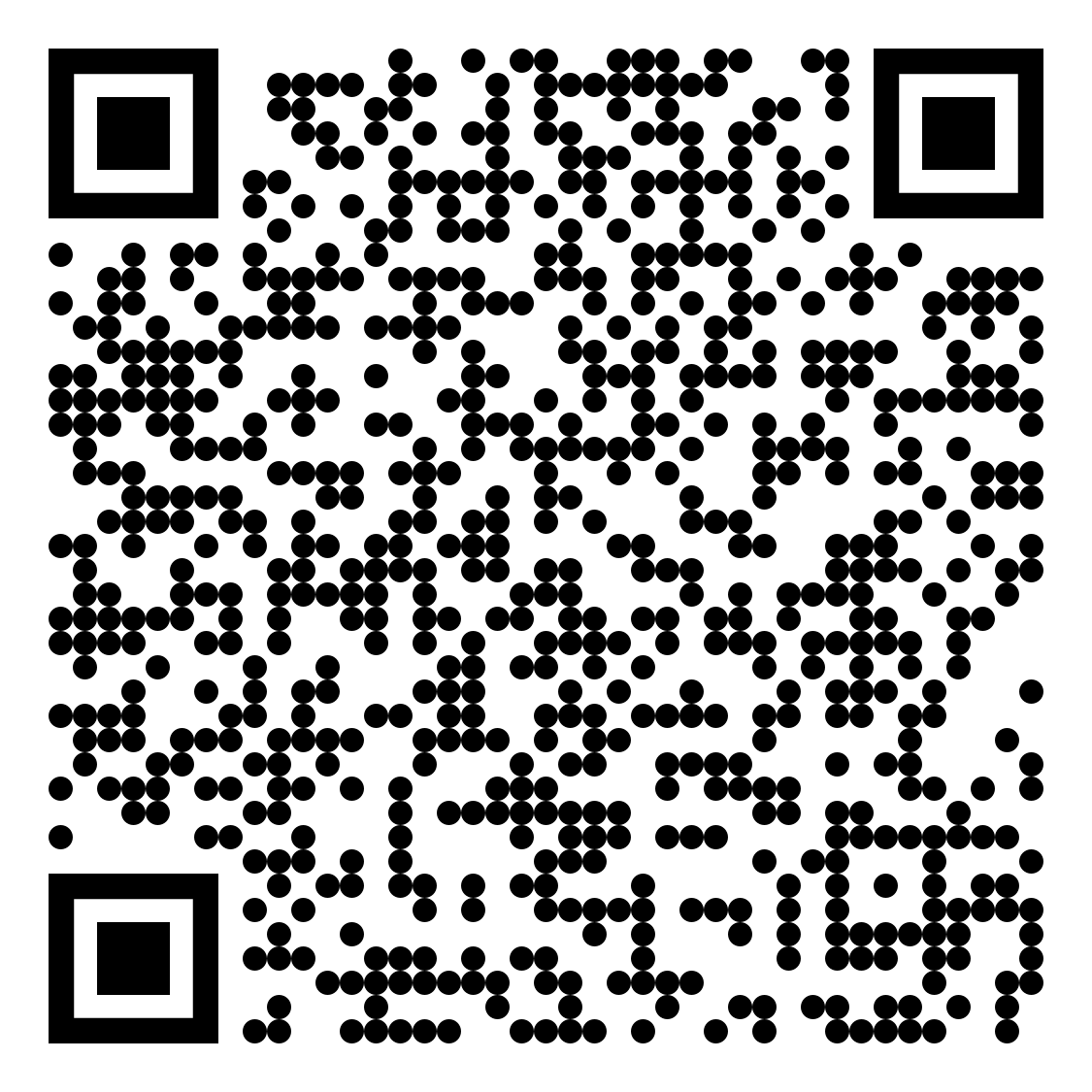 In addition to the link below, you may also use this QR Code to safely upload your documents for processing.