Earn college credit while still in high school!
The Dual Enrollment program is a tuition assistance state-funded program for high school (public, private, and approved home-study) students that provides opportunities for eligible high school students to enroll at East Georgia State College earning both high school and college credit via part-time or full-time enrollment. When courses are satisfactorily completed, such courses will count both toward high school graduation and college credit. Student must remain in good academic standing with a 2.0 GPA or higher to remain eligible for the program. Students can enroll only in courses approved by the high school counselor and those listed in the Course Directory published by the Georgia Student Finance Commission. There is no residency or citizenship requirement to participate in the Dual Enrollment program.
Eligibility vs Readiness
The initiative and academic rigor that are required in college are very different from those required in high school. Therefore, we encourage parents to consider the maturity level of their students. Check out the graphic here which describes some of the major differences between high school and college.
How to Apply to EGSC
Start your application online.


Submit your official transcripts through your GAFutures account or request an official transcript from your counselor.

Students MUST be on track to complete the Required High School Curriculum
There are minimum requirements for students to participate in certain courses. Please review this document for specific details.
Check your application status to make sure we've received all of your documentation


Standards of Academic Progress for DE Students:
Dual Enrollment students are academically talented students who wish to challenge themselves to a higher level. Therefore, it is expected that these students are up to the rigor of college coursework and will typically perform in the upper percentile of their college courses, earning no lower than a "B". Dual Enrollment students must maintain a 2.0 GPA. Students who earn less than a 2.0 overall GPA will have one semester to raise their overall GPA to a 2.0. Failure to earn an overall GPA of 2.0 will result in a recommendation from the dual enrollment coordinator that the student return to high school-level courses. Each case will be reviewed individually and discussed with the HS counselor.
Dual Enrollment students must also meet Satisfactory Academic Progress (SAP) requirements. DE students must complete 67% of all attempted classes (can include credit from other institutions as well). Therefore, decisions to drop classes after the initial drop/add period at the beginning of the semester should be thoroughly deliberated and used only as an absolute last resort. Please note that the state's DE funding program will not pay for a repeat course. This includes a course for which a "W" or "F" was previously issued. In addition, all state funding for DE courses will be terminated after a DE student's second withdrawal ("W").
Violations of the Student Code of Conduct and/or Honor Code (i.e. plagiarism, cheating, etc.) will be grounds for Dual Enrollment Program dismissal.
Mail Documents for All Locations to:
East Georgia State College
Office of Admissions
131 College Circle
Swainsboro, GA 30401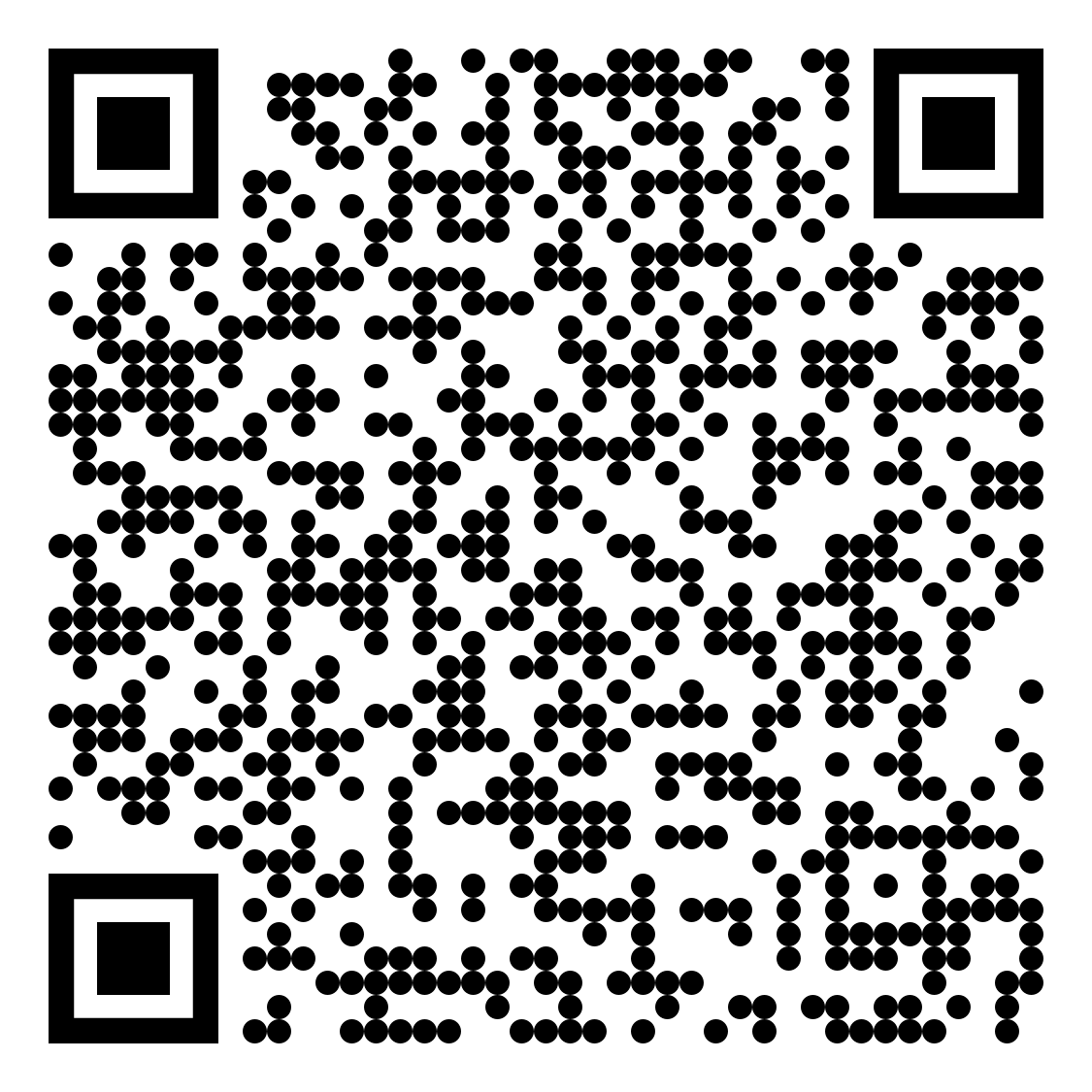 In addition to the link below, you may also use this QR Code to safely upload your documents for processing.
Submit Docs to Admissions - Dynamic Forms Upload