Welcome Back!
Returning/Readmit/Former Student applicants were once enrolled at East Georgia State College, but have been absent for two or more terms (summer semester included). Students who have attended another college since leaving EGSC are considered for readmission based on their entire academic background.
Note: Returning students are subject to Catalog policies for academic standing such as warning, probation, dismissal, or exclusion. Please contact the Registrar's Office at 478-289-2014 for guidance on academic standing re-admission policies.
How to Apply to EGSC
Submit your application online.
Submit all official transcripts for any college or university attended while you were not enrolled at East Georgia.
If you want to be considered for in-state tuition, you must submit your verification of lawful presence.
Check your application status

to make sure we've received all of your documentation.
For access to your student account, contact the IT department at 478-289-2004 to reset your myEGSC student credentials.
Mail Documents for All Locations to:
East Georgia State College
Office of Admissions
131 College Circle
Swainsboro, GA 30401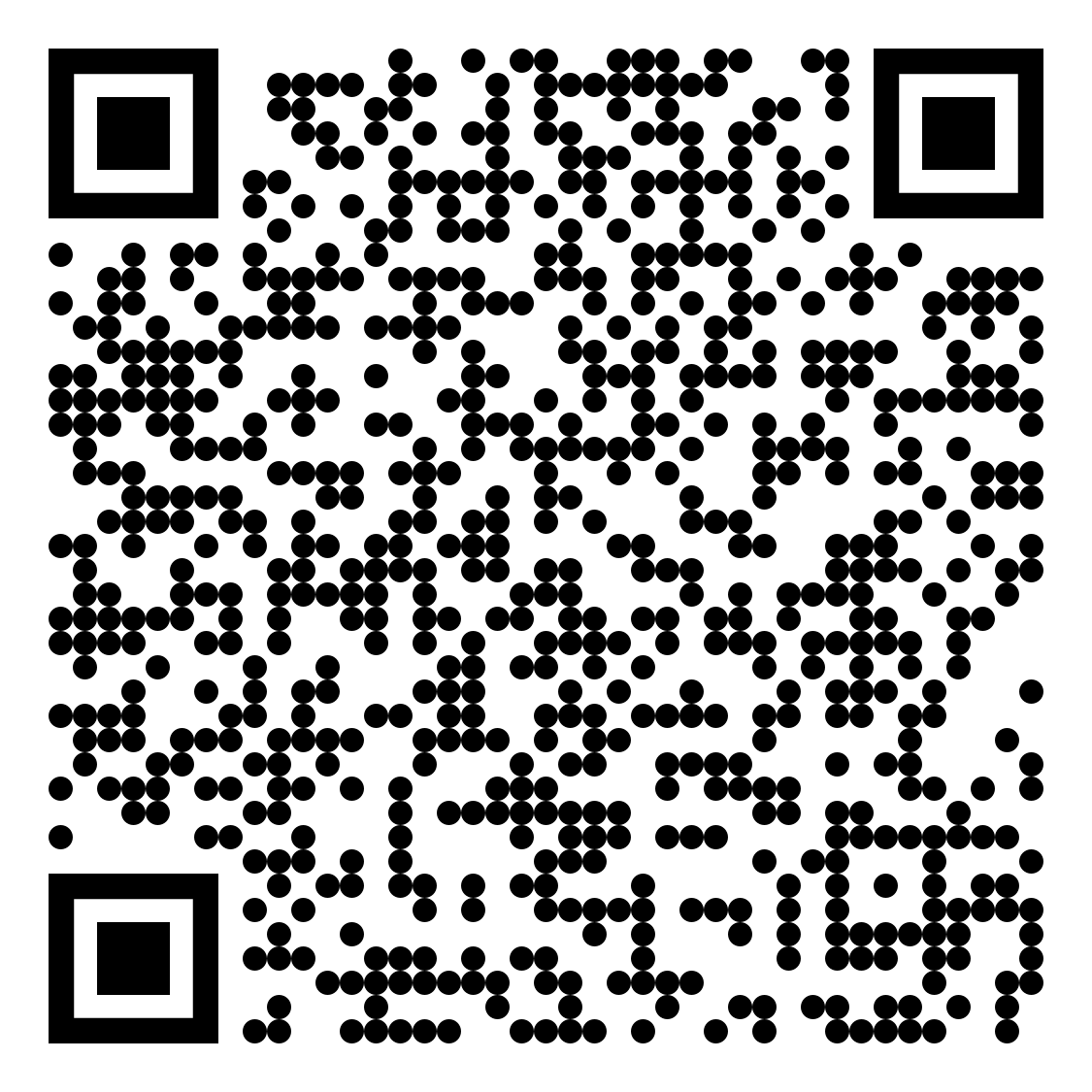 In addition to the link below, you may also use this QR Code to safely upload your documents for processing.