A post-baccalaureate is a student that has received a bachelor's degree from another institution and wants to enroll in additional undergraduate level courses. (i.e. Earned a B.A. in Fine Arts, but applying to earn A.A. in Mathematics)
They may or may not seek to earn a second undergraduate degree.
Note: Non-Degree Seeking is popular for students who need pre-requisite courses to apply to a professional program.
How to Apply to EGSC
Start your application online.
Submit official transcript from where the degree was earned.
If you want to be considered for in-state tuition, you must submit your verification of lawful presence.
Check your application status to make sure we've received all of your documentation.
Mail Documents for All Locations to:
East Georgia State College
Office of Admissions
131 College Circle
Swainsboro, GA 30401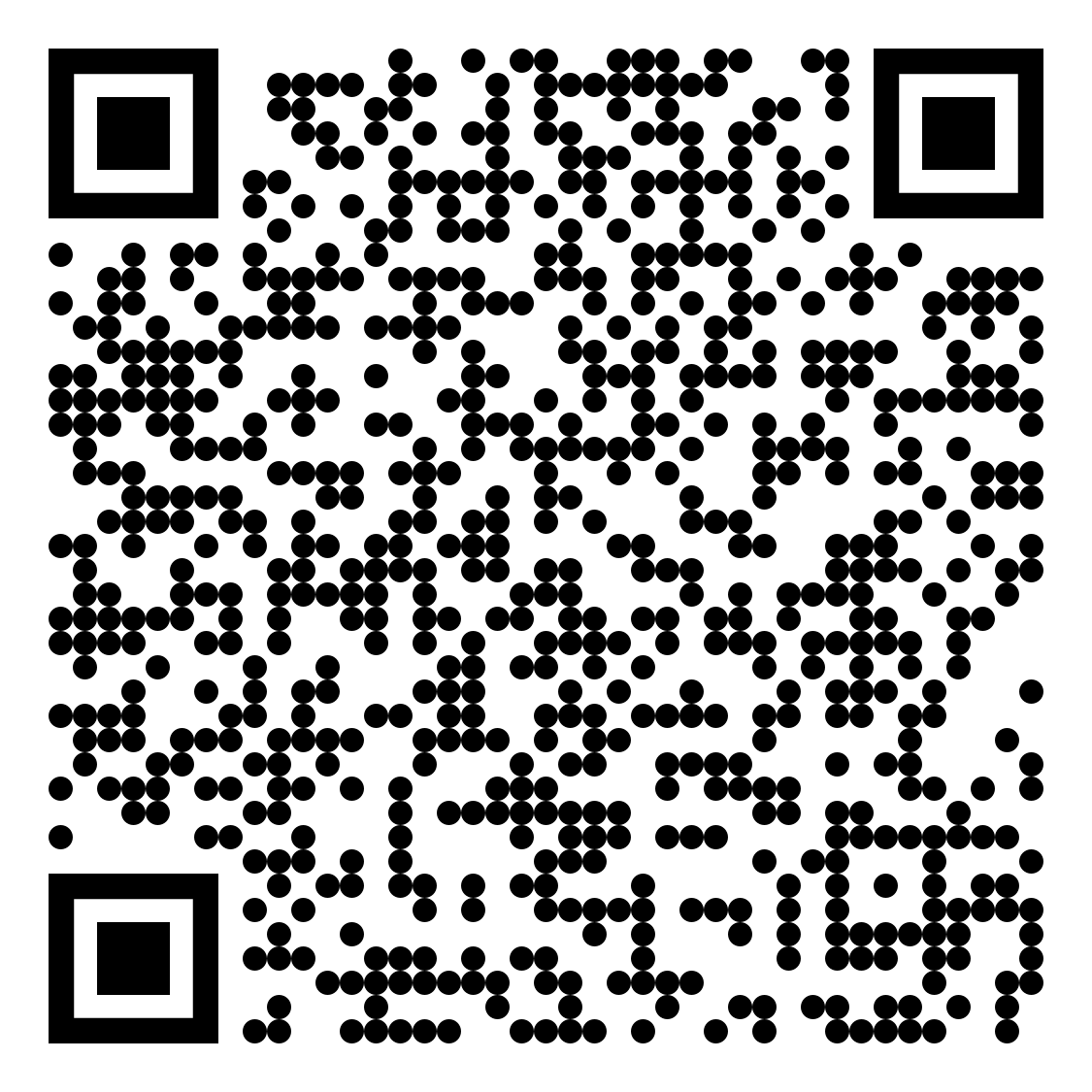 In addition to the link below, you may also use this QR Code to safely upload your documents for processing.